With all of the information on Afrikan symbolism and symbology, power numbers and revelations, signs from the creator, nature and crystals, guidance and protection from the ancestors… the question still rings out, "why do I choose to adorn myself with an ankh?"… I choose life.  Plain and simple.
There are so many amazing facets of life.  So much to explore, to learn of and to apply: purpose, health, spirituality, unity, etc..  Knowledge and wisdom readily available to make our lives grounded and holistic.  But for now, let's talk briefly about numbers.  Specifically, the number 11.
Biblical numerology describes the number 11 as representing imperfection, disorder, disintegration, dis-organization and chaos. … The bible goes further to portray 11 as a number of transgression, evil, peril, and sin. The number is looked upon as with dual character. Many think that number 11 is to do with biblical prophecy.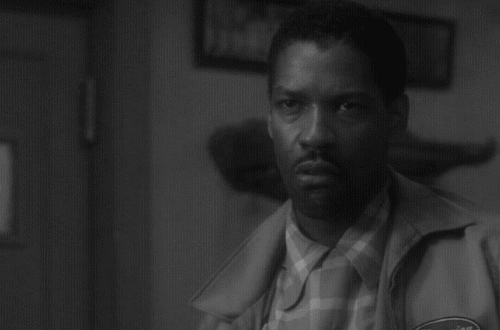 A non-"biblical" understanding of the number says something very different.  The number 11 is described as a very powerful number by itself. In Numerology, the number 11 is a master number and represents "inspiration, illumination, and spiritual enlightenment.  There are a great many explanations as to what it means to be aware of this number." 
Hmmmm, guess which interpretation I'm embracing…
I was born on September 11th!!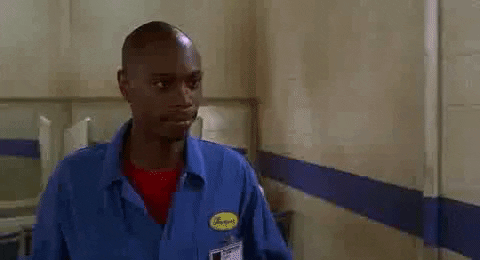 So anyway, it is the 11th BEarthday for my one and only princess, Kali Mariah!  She is absolutely amazing.  I couldn't be more proud and thankful. 
She told me that she needed to change her bedroom into a more "age appropriate room", that "speaks to who she is now" Really?? So, of course, I said okay. With a little help, here's how things turned out!